Online Marketing for the Travel Industry
We all know, how hard times are actually.
MS Promotion is here to support you!
Get your 10% discount as a BUZZ.travel member!
Who we are
MS Promotion is a Full-Service Web-Agency that supports especially self-employed travel professionals and small to mid-size companies to increase their online marketing success.
To find out about your opportunities, book your free consultation today.
Our Services
We believe, it is important to make use of all your opportunities to be successful.
Website Design
We create or optimize your responsive website
SEO
We support you increasing your search results.
Social Media
We take care of your social media and Facebook Ads.
Why you should start today
Reach out to your future clients online. Take your chance and be well-prepared for the time after COVID.
Get to know more in a personal online talk.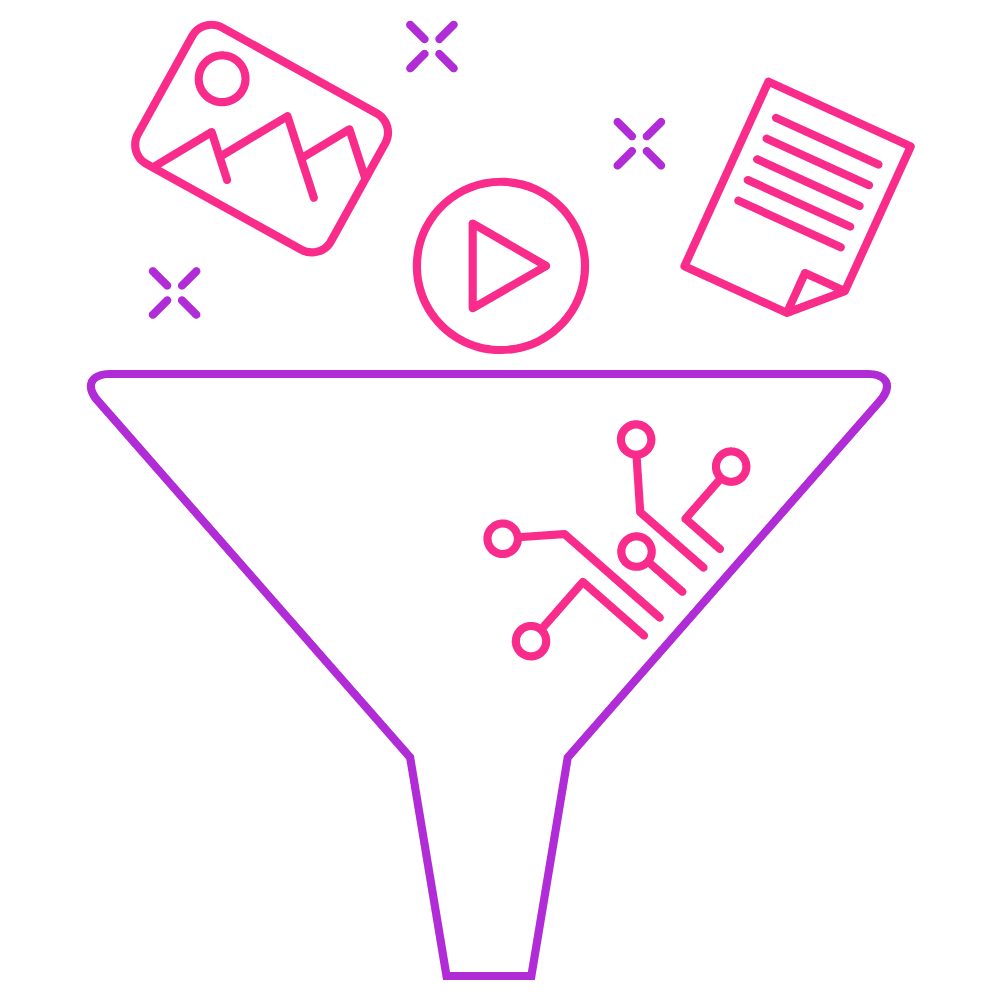 SEO – Search Engine Optimization