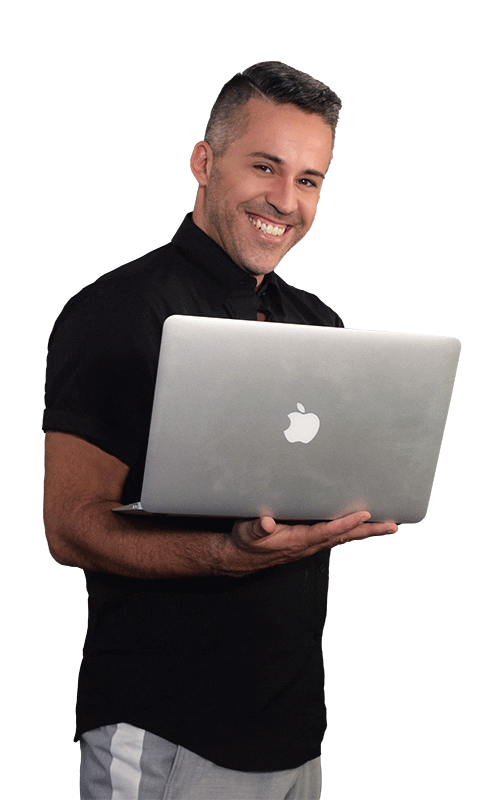 MS Promotion
Your Full-Service Web Agency
We put you in the spotlight
Your
Full-Service
Web Agency
We put you in the spotlight
MS Promotion
Your Partner for more online visibility
As a full-service web agency, MS Promotion helps you create your perfect website, learn about the benefits of social media for online marketing or reach out to your customers with interesting animation videos. We help you save time and money with all the services you need from a single source.
Our agency collaborates with hand-picked external experts. This allows MS Promotion to offer you high-quality products and solutions at any time.
With us, you can achieve your goals
Having the edge
You will usually only find new customers on the Internet if your website is displayed at the top of the major search engines. MS Promotion boosts your search engine optimization so that you can make it easier for future customers to find you.
Being the eye-catcher
Your website is your virtual business card, and it gives the visitor a first impression. MS Promotion offers you a creative web design according to your personal preferences. Not only will you feel comfortable with your site design, but you'll have a site that's easy to navigate and visually appealing that keeps customers on your website for longer.
Selling successfully
As a full-service web agency, the MS Promotion team creates a concept for a target-group-oriented customer approach. This includes, among other topics, supporting you with the target group analysis and the definition of the necessary tasks  for your marketing success.
You want to have the edge?
I was very impressed by your absolutely superb all-round service. I am very much looking forward to planning and putting into practice further projects together with you. Your value for money is absolutely right!!! Very fair price for an excellent job!!! All I can say is: THANK YOU!!!
Thanks a lot for creating my website and for optimizing and processing my ideas. My website visitors just love it.
Mr. Schäfer's commitment, expertise, flexibility, and exceptional accuracy when it comes to details is impressive. Marcus Schäfer's standing and today's rare patience when it comes to his willingness to solve the highest customer requirements is impressive.
Schedule your appointment today!
Our Full-Service Web Agency
Our agency also works with external service providers to provide you all services from a single source.
Contact us
We are looking forward to hearing from you, either by using the contact form below or directly to info@marcusschaefer.net.