MS-Promotion
Your full-service web agency
What does "full-service" mean?
As a full-service web agency, we offer you all of the aspects of online marketing. Our services range from web design to social media to explanatory and promotional videos. With us, you don't have to hire Company A to optimise your website, Company B to maintain your social media channels and ads, and Company C to create your blog posts. The big advantage of hiring MS Promotion is that you're able to optimize the planning of your marketing. You keep track of the process while saving time and money.
The Faces Behind MS Promotion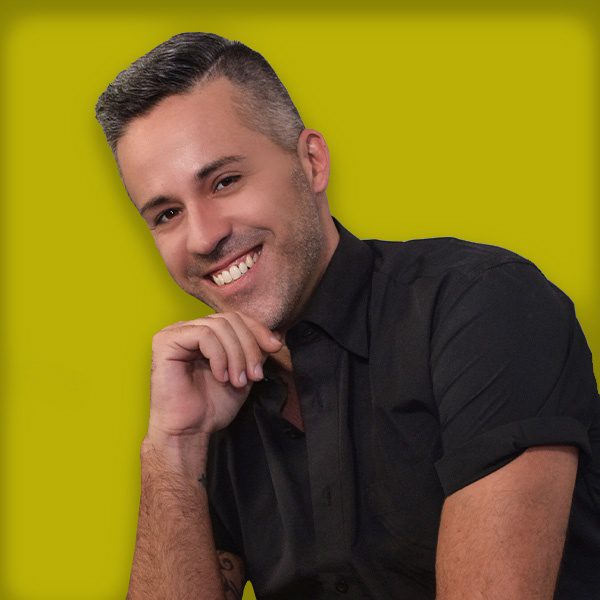 Marcus Schäfer
Owner
"Only when the customer's wishes are the focus, the best results can be achieved."In 2018, Marcus Schäfer founded the agency MS Promotion and began smaller projects in the field of web design. Over time, this resulted in collaborations with various specialists that allowed him to expand his original portfolio, and thus offer his customers all the necessary services from a single source. These services include web design, online marketing, and promotional and explanatory videos.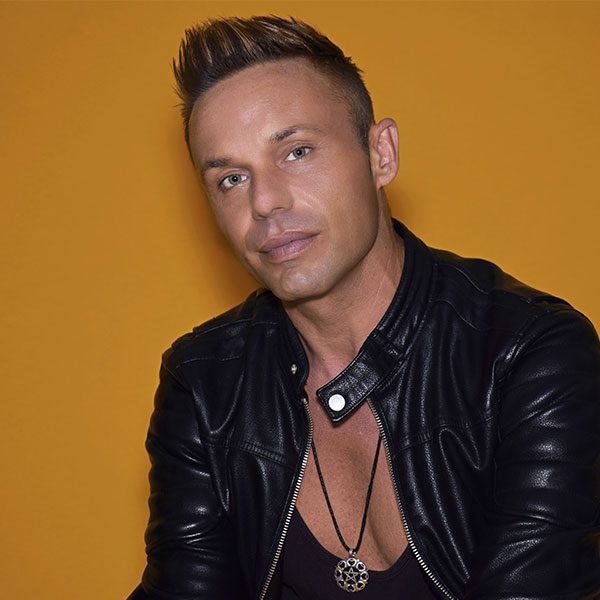 Markus Mildner
Partner
Markus Mildner was one of the first satisfied customers of MS Promotion. Due to the intensive cooperation in the creation of his own website, it quickly became apparent that new possibilities and collaborations could arise here. Since the end of 2018, Markus has been enriching our team and contributing his creative ideas and professional texts. His sympathetic nature and his years of professional experience in sales makes him the perfect choice for promotion activities of all kinds.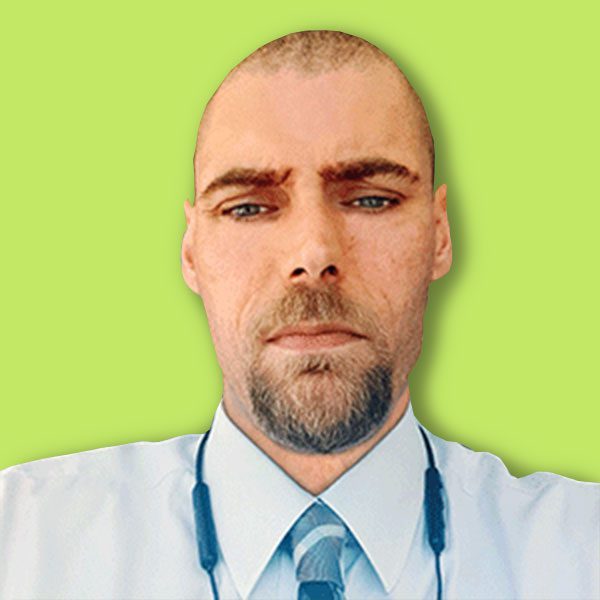 Dean Daly
IT Manager
Dean has many years of experience working as part of various cross-functional teams within large multinational corporations in the Tech Sector. We have already been working together on several projects and know about his passion for IT.