Social Media Workshop for Travel brands
How to be best prepared for 2021
Registration until Friday!
Only 12 Places left!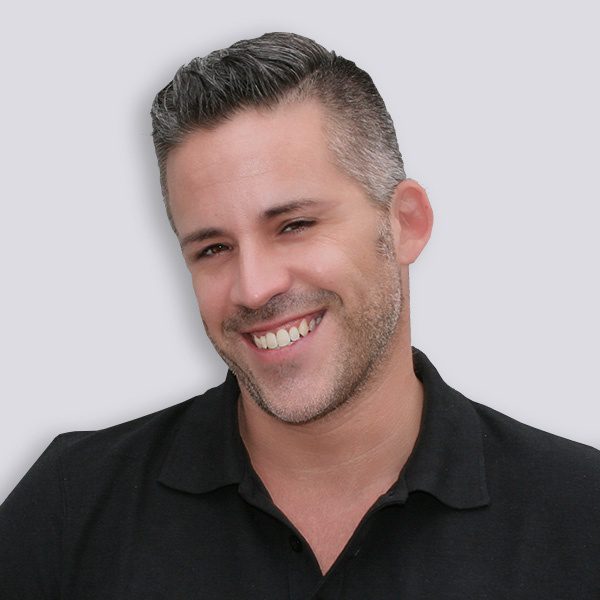 What the workshop is about
A HANDS ON Practical session, with pen&paper that includes:
✅ How to to get Quick TikTok wins to increase reach and exposure (optimizing engagement and generating leads). Being the world's fastest growing social media platform, TikTok has around 800 million monthly active users and has come to stay. And if we don't follow the trend and become regular users, we'll be left behind. (Abdul, Marketingmentor.travel)
✅ How to create a simple Facebook ad to promote price friendly offers (and magnetize sales). (giving you also game changing hints on how to leverage Facebook Business Suite and Facebook creator studio) (Marcus Schäfer, MS Promotion)
✅ A 5 star hotel General Manager gives you his secret to still attract customers (and how you can use those lessons as well)
✅ Tactics you can use to maximize Instagram for your business (with easy and informal appearance on live video to engage your audience) (Abdul, Marketingmentor.travel)
✅ Our list of highly recommended books for you to read and implement (Abdul & Marcus)
✅ Stay active & fit challenge advice: giving you a list of IG and Tik Tok accounts to follow (Abdul & Marcus)
Register today!
It's only £49 for travel professionals. Take the opportunity!