A website that inspires
If you want a perfect first impression, the ability to generate new customers, a place to offer your services, and a centre to generate profit, a professional website is the ideal avenue for you. We support you with our creative, modern web design that your future customers will love.
It is particularly important to us that the functionality and design is professional and that you are also satisfied with the layout of your website and for this reason, before we start the design process, we conduct a detailed consultation with you in which we discuss your wishes and requirements. It's only after we've discussed and planned the design that we'll start creating your website. In addition to the optimal layout, we also take care of the necessary search engine optimisation (SEO). After all, what's the point of an appealing website if it can't be found?
What makes a good website?
A visually appealing web design is the foundation for a successful website. As Werner Mitsch (German Intellect) said, "When you have beautiful packaging, you not only wrap the goods in, but you also capture the buyer." However, the beautiful packaging alone is not enough. There are other aspects that are important for your success. For this reason, in addition to the pure layout creation, we attach particular importance to a positive user experience (UX Design).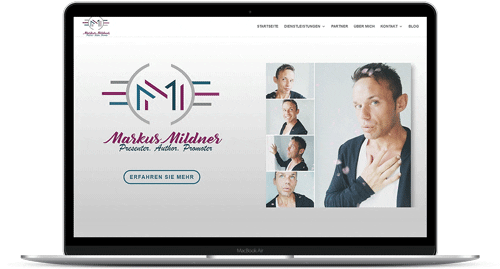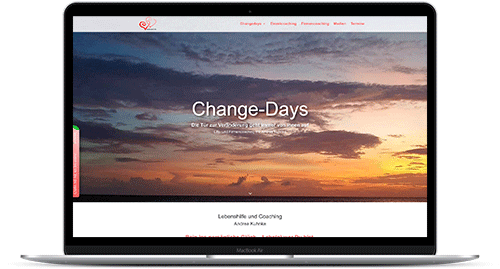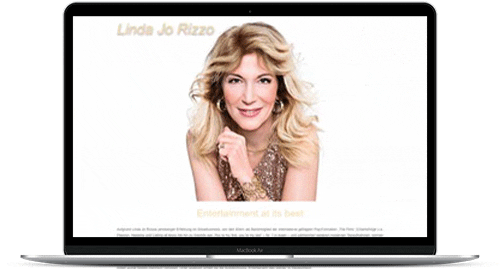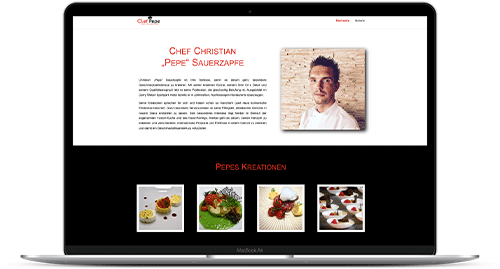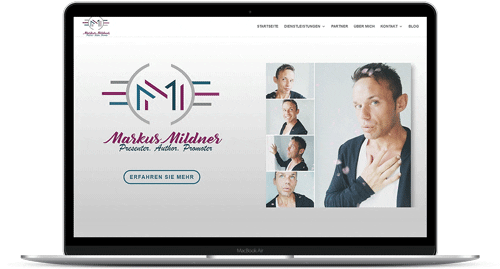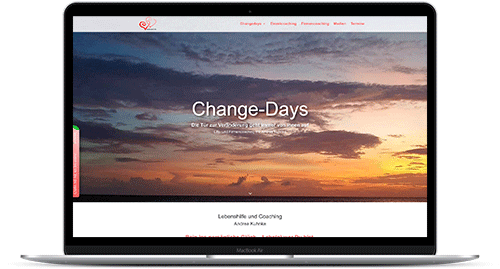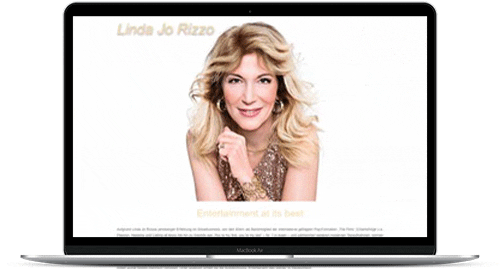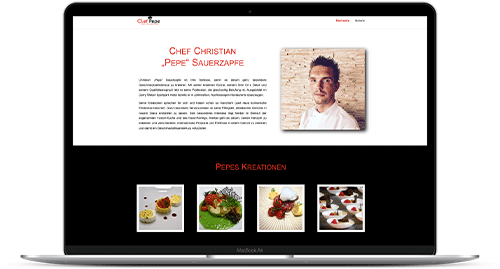 Our services for you:
Creating your responsive design website optimized for mobile devices such as tablets and smartphones
Inclusion of pictures and videos that catch the visitor's eye
Taking care of an optimal user experience to enable the visitor to use your website intuitively (UX design)
Optimizing your website for search engines like Google
Reducing the loading time of your website
Creating texts that reflect your brand's preferred language
Integrating of your newsletter as well as your social media accounts